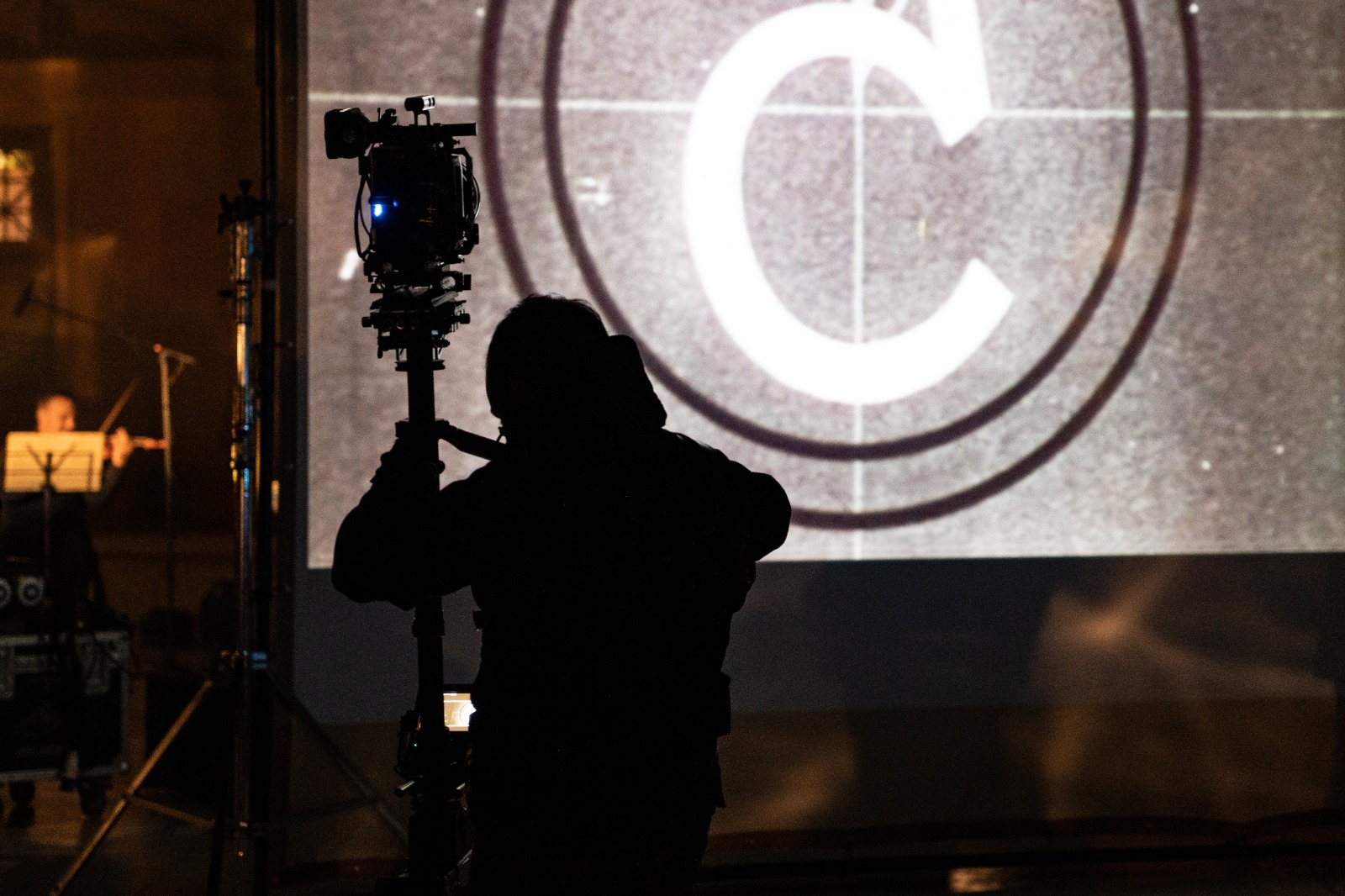 Claudio Marceddu is an experienced Steadicam, Omega Revolution, Camera Operator and a DOP with 18 years experience.

He got started in photography in 1990 when he was just 12, following the instinct to keep memories of the world as his father had done during their travels and as he had seen in documentaries and movies.

He began to study Cinema at the University of D.A.M.S. in Bologna and then at the University in Cagliari, and during those years he improved his knowledge of Cinema History, Art, Semiology, Semiotic of Cinema, Directing, and Direction of Photography. Whilst there he took part in some short movie productions, some social and natural documentaries and he began to work for Television programs as a camera assistant. He then moved to Rome to do his Masters in Cinematography at the Accademia Griffith 2000. After spending a couple of years working in the Cinema and TV industry, he trained as an operator of both Steadicam and Jimmy-Jib.

In 2005 he shot his first documentary, his first short movie as camera operator and DOP and felt a particular affinity for projects based on nature for its colours, shapes, contrasts and its harmony. In 2009 he shot his first feature movie and a social documentary.

In 2008 he got his first steadicam diploma as steadicam operator.

In 2016 he got his second steadicam diploma. He has successfully completed the international steadicam workshop with Masters: Larry McConkey, Peter Robertson, Nicola Pecorini, Patrick De Ranter, Jorg Widmer.

In the last 15 years he has collaborated with a lot of directors for feature movies,documentaries, short movies, commercials, music videos, television programs and more.

He is a triathlon athlete and a good chef!