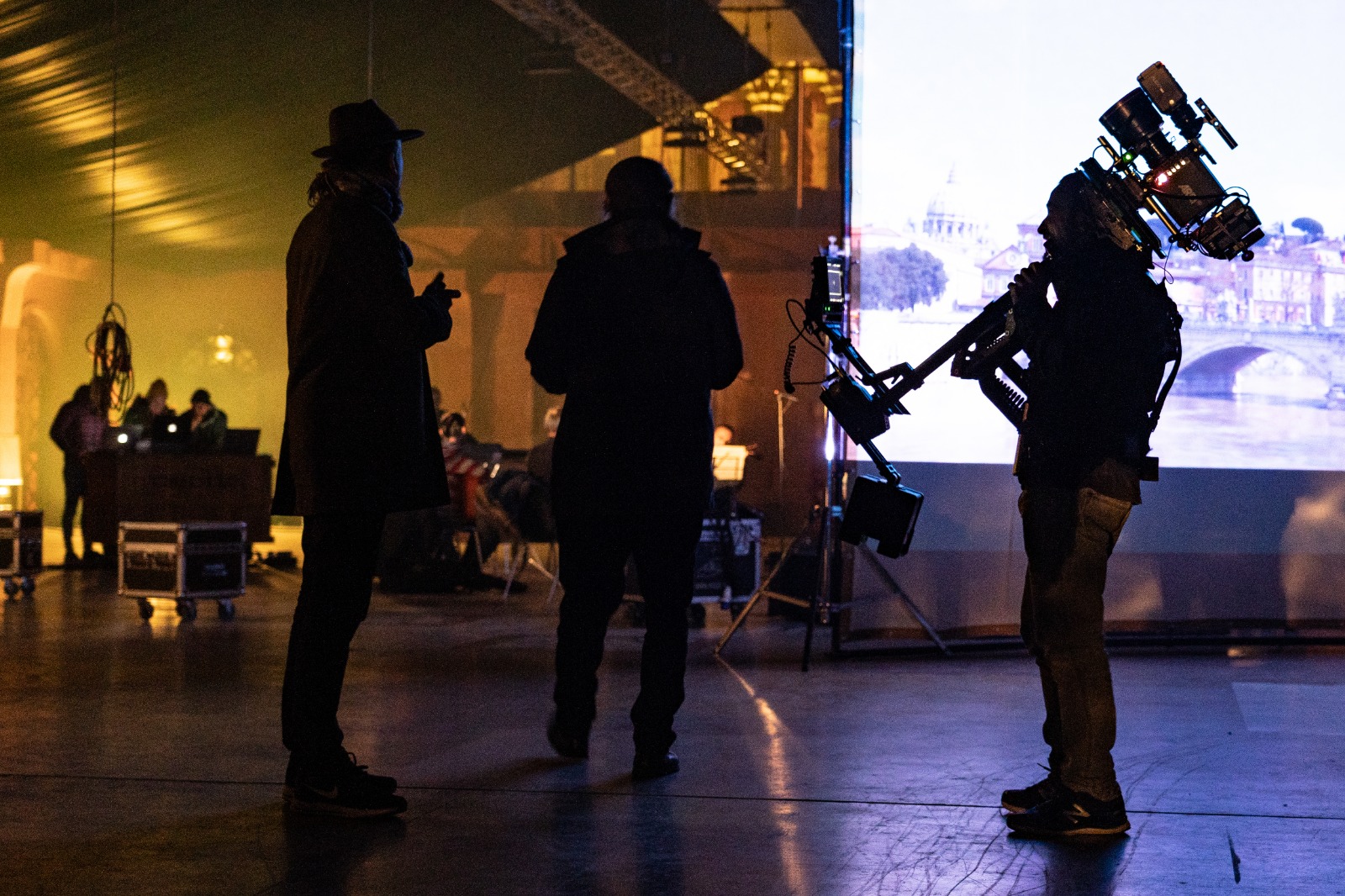 STEADICAM
Steadicam Shadow 50V sled ( Tiffen )
MK-V long post
Steadicam Arm G-50x ( Tiffen )
AR 2 Omega Revolution ( MK-V )
V-LCD70XHB-3GSDI 7" HD/SDI Monitor ( Marshall )
Low Mode cage
Hard Mount system for vehicles, boat
Rickshaw 2-3 wheels; This rickshaw allows the operator to execute walking to running speed shots with ease on smooth or rough surfaces. It also allows the operator to 'walk on and walk off' within a shot using the back support.
Wind Killer: SUN-BOUNCER WIND-KILLER MOBILE PRO KIT
Steadicam Unirig LONG POST Sled ( M&T Steadicam Center )
Steadicam 3A Arm
AC's Monitor 8"
Director's Monitor 10"
Teradeck video wireless system
Others